Our Business
The Fujita Kanko Group operates a diverse portfolio of hotels, wedding and banquet venues, restaurants and leisure facilities throughout Japan and East Asia. These include a number of tangible cultural properties in Japan. As a company with operations centered on tourism and hospitality, we are committed to providing attentive service and warm hospitality.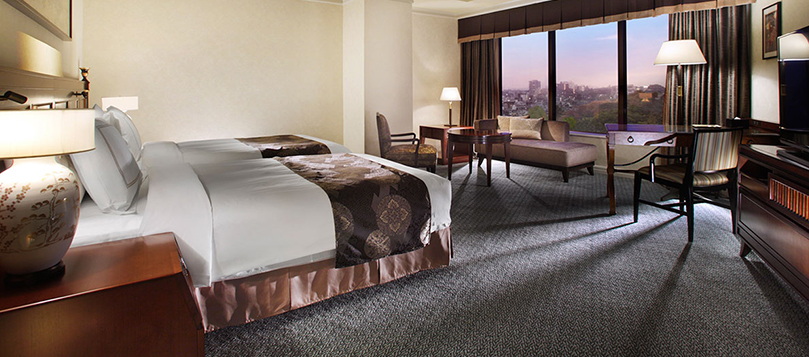 Hotels
This business encompasses the operation of luxury hotels, high-end Japanese-style inns, business hotels, resort hotels and membership-based resort hotels, among others.
Wedding and banquet venues
The Group operates wedding venues suited to diverse needs and facilities of various sizes suitable for everything from major international conferences to small meetings as well as banquets.
Restaurants
The Group's long history in the hospitality industry has enabled it to assemble an extensive lineup of restaurants specializing in, among others, Japanese offerings such as kaiseki (traditional multicourse haute cuisine), stone-grilled kaiseki, sushi, teppanyaki (a style of cooking that uses an iron griddle) and Italian cuisine.
Leisure facilities
Leisure facilities operated by the Group include Hakone Kowakien Yunessun, billed as a hot spring theme park; Shimoda Aquarium, which floats in the ocean; and major golf courses.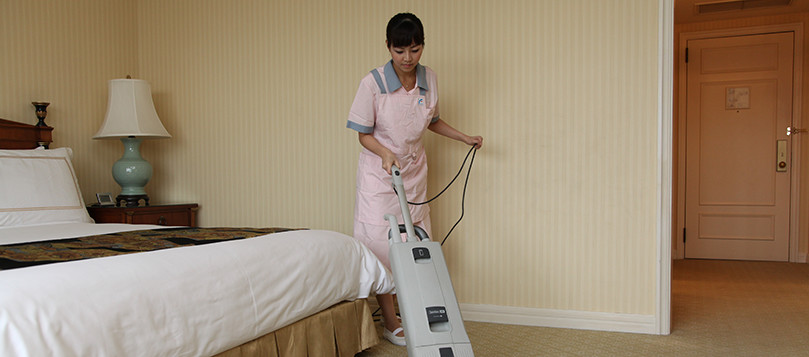 Supplementary services
In support of our businesses, our dedicated Group companies provide a variety of supplementary services, including hotel room cleaning, flower provision and arrangement, garden care and landscaping, and photography.
Condominium management
and other property-related services
This business includes management services for resorts and urban condominiums, property management services for land to be used for building villas and the contracted operation of company-owned resort facilities.