Celebrate colorful Tanabata Festival this summer in Japan
Tanabata is a traditional event celebrating the start of summer in Japan. It originally came from China and was derived from the legend of Hikiboshi and Orihime, two deity lovers separated by the Milky Way who can only meet once a year. The deities are represented by the stars Altair and Vega respectively.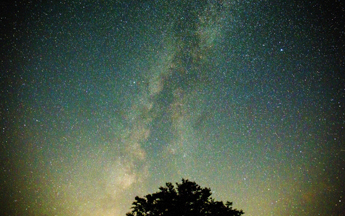 People all over Japan celebrate Tanabata by writing their prayers for everyday happiness on colorful strips of paper and hanging them from broad-leaf bamboo branches. In some regions, there are also candle gathering, somen noodle eating and doll hanging events. Although Tanabata evolved from a sacred ritual, it is now celebrated without religious connotations and sometimes accompanied by fireworks.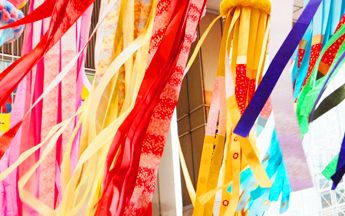 In most regions, Tanabata is celebrated on July 7. But the date varies and some regions celebrate it in August due to lunar calendar differences. One of the most famous Tanabata Festivals takes place in Sendai in August and attracts over two million people from around the world. Sendai Washington Hotel warmly welcomes you to make your wishes come true this August in Sendai.

| | |
| --- | --- |
| | |

■ Sendai Washington Hotel(Miyagi)
For details, visit: http://sendai.washington-hotels.jp/
Celebrate colorful Tanabata Festival this summer in Japan